"Nothing is impossible. The word itself says
'I'm possible!' "
Certifications & Experiences
– Graduated with a Doctor of Chiropractic degree from Palmer College of Chiropractic, USA.
– Placed on the Dean's List for Academic Excellence at Scott Community College (Pre-U education).
– Attended Palmer Clinic, Palmer Student Clinic and Elite Clinic as a student intern where he learned X-Ray analysis, patient education and Chiropractic BioPhysics (CBP) technique.
– Participated in ­­Full Spine Analysis & Technique, Upper Cervical Technique and Motion Palpation seminars.
– Joined Gonstead and Upper Cervical Technique clubs to learn and explore various chiropractic techniques.

Discover more information about the clinic and my team. Find out more before you schedule your consultation.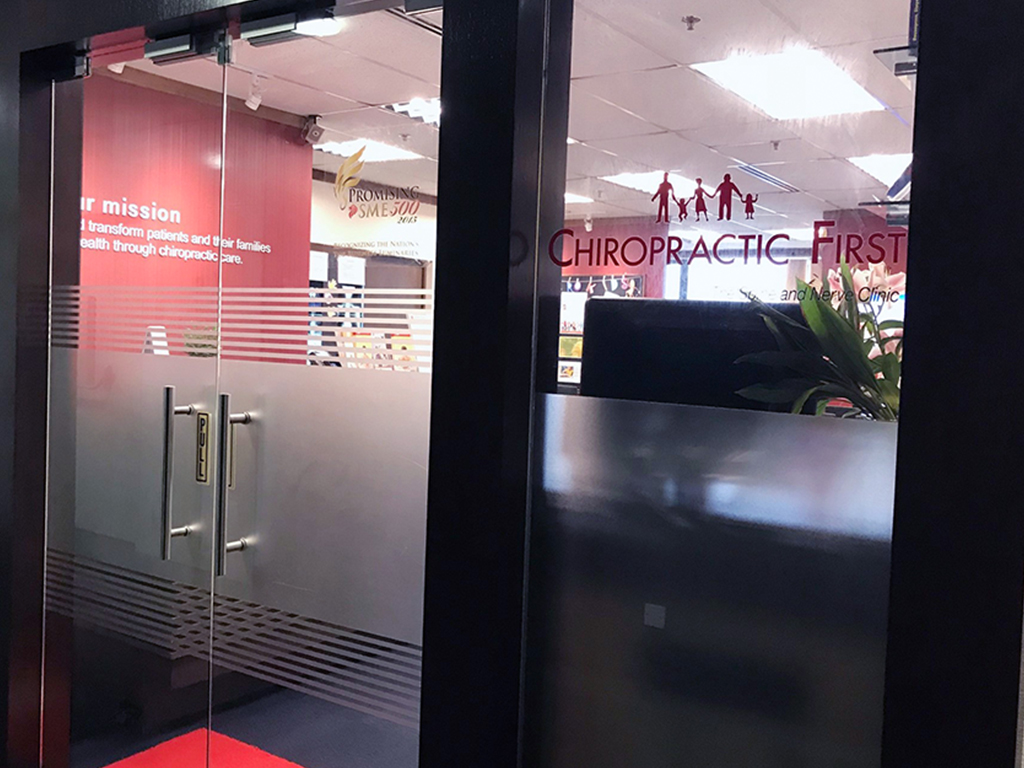 Schedule your appointment with me and discover how chiropractic can improve your quality of life today.